CBI Jinkeli Technology Innovation Center and Advanced Battery Material Innovation Research Institute inauguration ceremony was successfully held in Jinkeli on 12 September, 2023.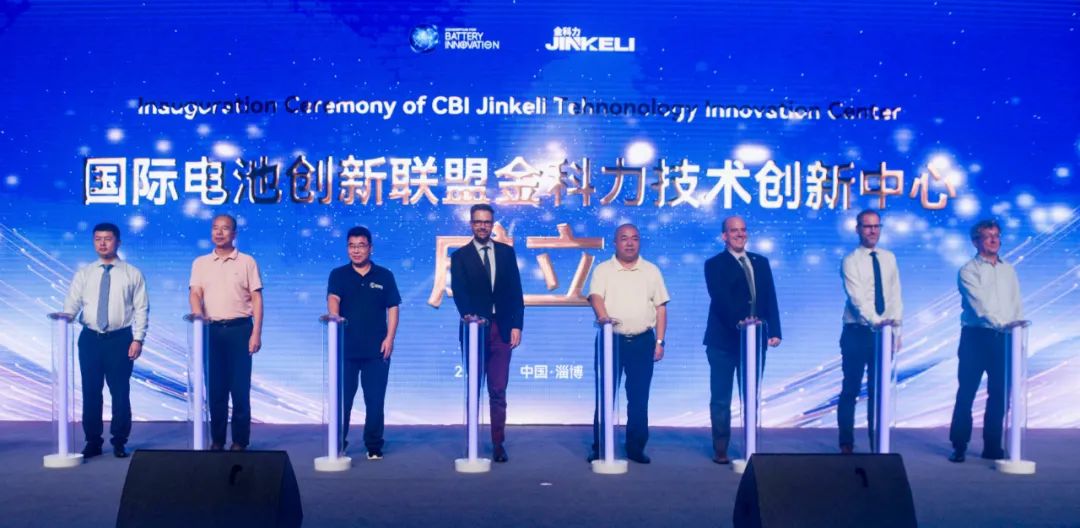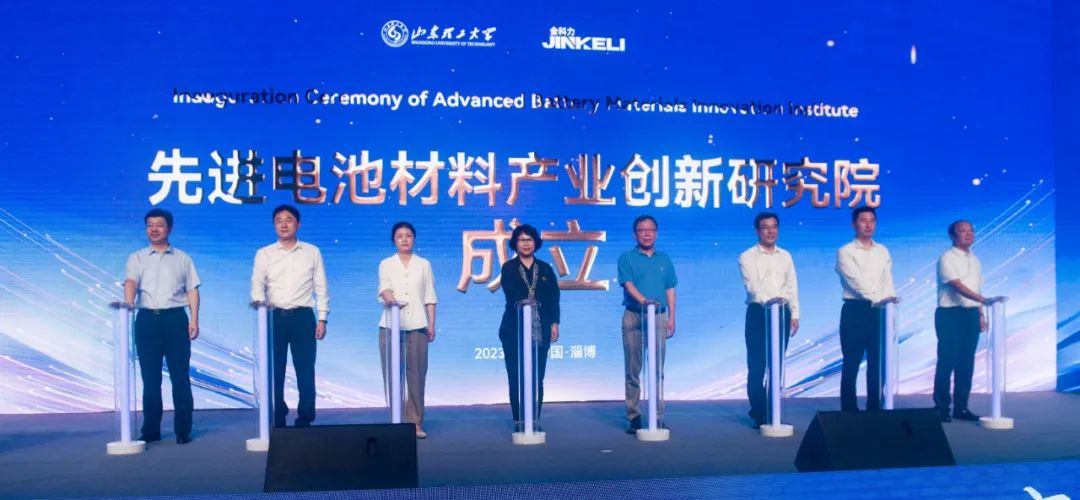 CBI Jinkeli Technology Innovation Center is the first technology innovation center established
by the alliance in China, which will focus on uniting the international advanced innovation
forces and strengthening the joint development of cutting-edge technologies in the
international battery industry.
The Advanced Battery Materials Industry Innovation Research Institute, jointly initiated by
Shandong University of Technology, Zichuan District People's Government and Jinkeli, will
focus on key technologies in advanced battery materials and related fields.
The establishment of two important institutions in Jinkeli is a new milestone in the
construction of the company's innovation platform, which will surely realize the
normalization of international technical exchanges in the battery industry, promote the
innovation and development of the global battery industry, and boost the high-quality
development of the new energy and new material industry in Zichuan District.